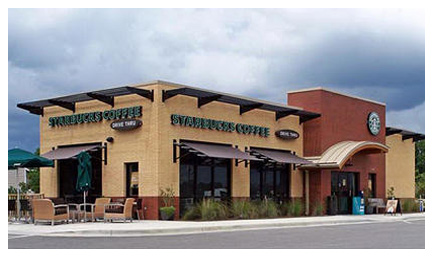 STARBUCK'S
To say Starbuck's is one of the biggest players in the coffee industry would be an understatement. This Starbuck's investment is proudly located in Lynn Haven, FL.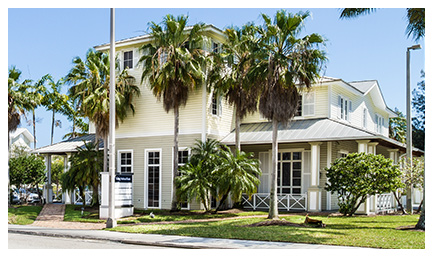 VALLEY NATIONAL BANK
Since 1927, Valley has established long-lasting relationships with its customers throughout New Jersey, New York & Florida. This branch is proudly located in Aventura, FL.